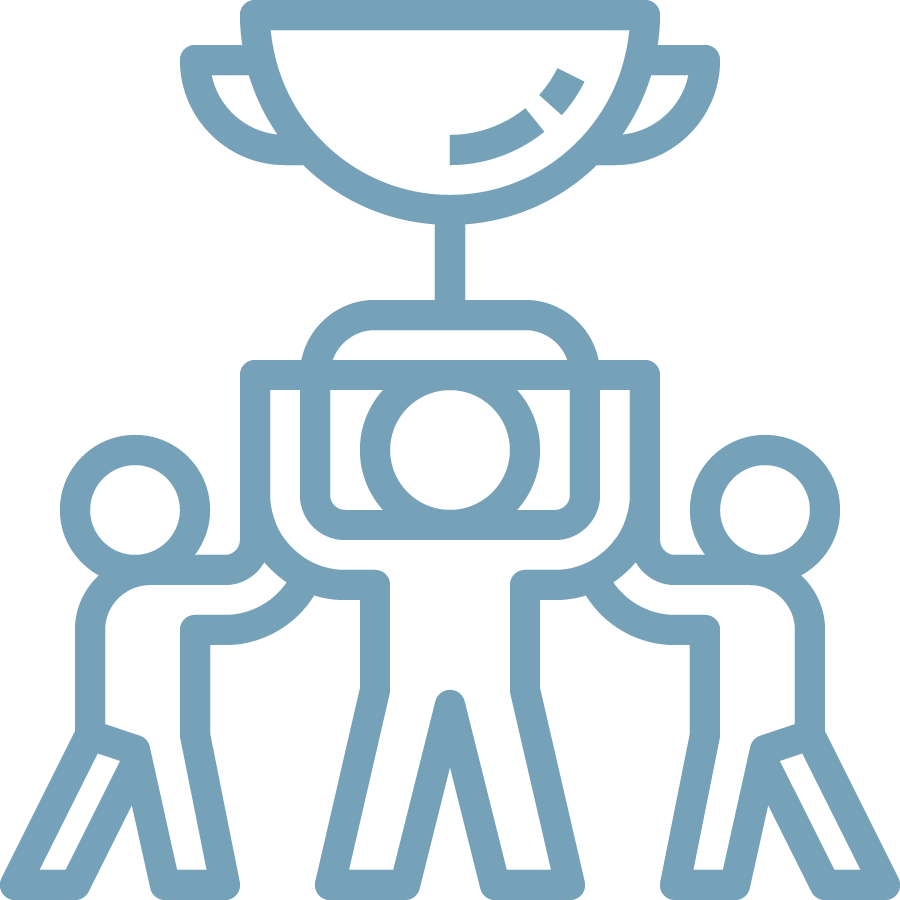 Engagement
100% de clients satisfaits
Professionalism
20 years of experience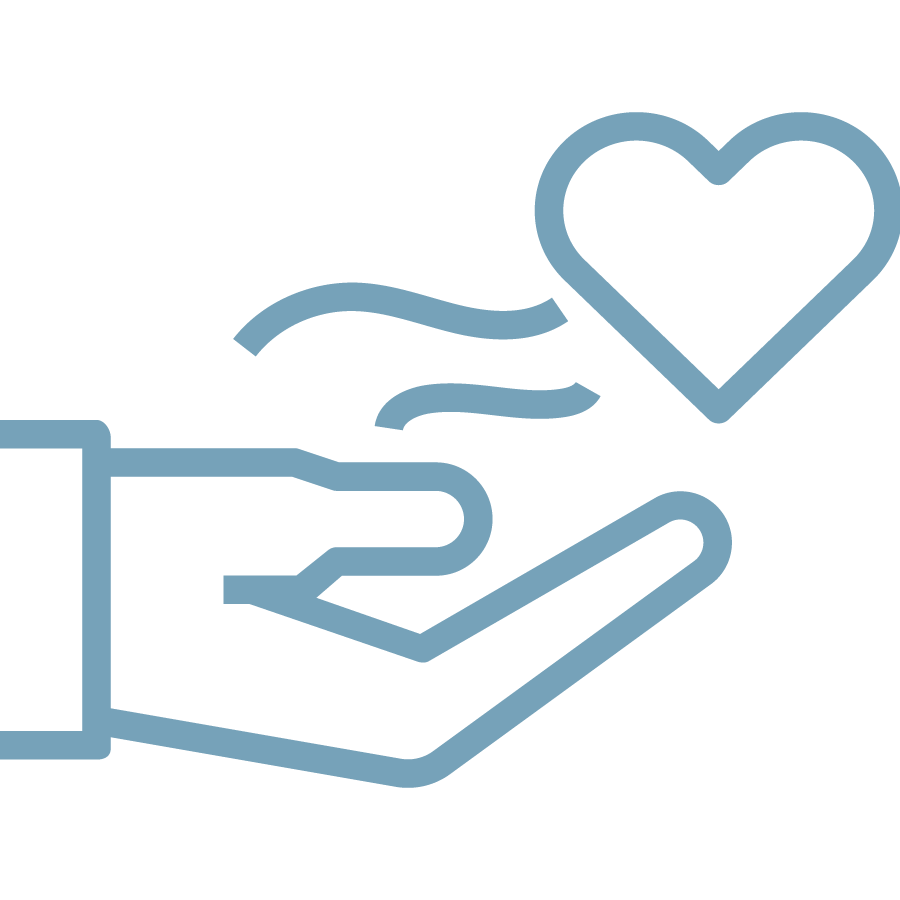 Closeness
We know how to listen
Your home was always up to date
We carry out maintenance work on your home, reforms and swimming pool constructions.
Atlantic Ocean Inmobiliaria
We specialize in the sale of properties on the side of the light (Costa de la Luz) located in Andalusia, which extends from the Golf of Cadiz to the Strait of Gibraltar.
The area of Costa de la Luz offers 300 days of sunshine per year, beautiful golden beaches to temperate waters.
Costa de la Luz are many leisure :3 golf courses of 36 holes designed by the Spanish Severino Ballesteros located in Novo Sancti Petri, all water activities such as surfing kite surfing, wind surfing, kayaking, and for lovers nature riding, biking, and walking in the countryside under the pines swept by the breeze from the Atlantic sea in a quiet and secure environment
You can also enjoy fine regional wines, tapas in the many bodegas and excellent cuisine in restaurants Andalusian charm.
The light side is the best place to invest, to live or to vacation.
We offer quality goods : houses, villas, chalets, apartments for sale or rent on the beach in a golf town or in the countryside.
Atlantic Ocean is at your disposal to find your dream property, we are here to assist you and guide you throughout your search to best satisfy all your desires and expectations.
After interest in a home, the real estate treatise was exquisite. A first-class service that we are always aware of.
  I highly recommend it!
Professionals from head to toe. After a problem with the rent of my house, I did get exactly the home you were looking for. Thank you!
They are professionals from head to toe. A formal, friendly and helpful team.


Avda. de la industria, esq. Avda. de los Descubrimientos, 90 PLANTA 1ªB
11130 Chiclana de la frontera, Cádiz